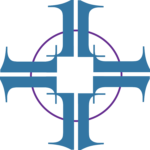 Please Join Us at First Baptist Anderson!
We'd love to have you – here's all the details you need to know as a parent!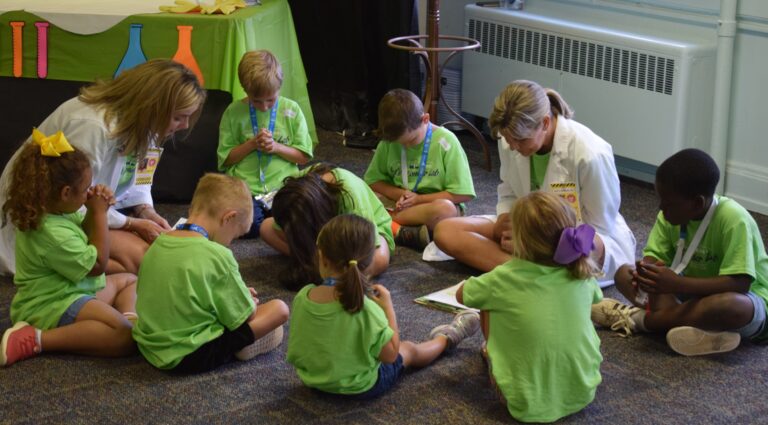 General Sunday Morning Schedule:
9:30 – Worship
10:30 – Sunday School
Preschool (4 and under):
Nursery is available during worship at 9:30 in Room 329B (in "The Rock" space). Our nursery workers are experienced, background checked, and love kids! Please ask greeters or ushers to direct you towards the nursery, if needed.
At the end of the worship service (around 10:30), the kids move across the hall to their Sunday School class (Room 329A).  In this class, they will have a short lesson and activities/crafts geared toward their age level.  If a child is too young to participate in these activities, accommodations will be made.
Snack is served during Sunday School. We will note and strictly follow any allergies or dietary restrictions.
Pick-up is at 11:30 at the Preschool Sunday School class (Room 329A).
Elementary (5K to 5th Grade):
Our elementary kids begin each Sunday in adult worship. A number of children's worship resources, including children's bulletins, writing supplies, fidget toys, dry erase boards, and children's Bibles are available in the vestibule.
Most weeks, the children leave worship for a special time of children's worship (see bulletin for specifics of timing). Children's worship is held in "The Rock" Room (Room 329). In children's worship, the children have a time of praise and worship, discuss themes that are also discussed in adult worship, and spend time in prayer.
If you are a visitor, we'd love for your child to join us for Children's Worship! Before your child joins us, please fill out this quick online form to give us more information about how to reach you, if needed, and your child's age, allergies, and any other special needs. (click here for online form).
One week per month, the children stay in worship, and have a children's sermon time during worship. Generally, these are "special" services and are likely to be more engaging for our children. If the children are staying in the service, this will be noted in the worship bulletin.
After worship, the children move into a brief snack time. We will note and strictly follow any allergies or dietary restrictions.
After snack, the kids then split into Younger and Older Elementary Sunday School classes for lessons, discussion, crafts, games, and activities. Both classes remain within "the Rock" Room space (Room 329).
Pick-up is at 11:30 in "the Rock" Room (Room 329).
Youth (6th Grade to 12th Grade):
We invite the youth to join us throughout the worship service.  Often, the youth sit together near the front of the Sanctuary.
Youth Sunday School begins at 10:30 (or after worship) in the Youth Room (Room 209)
Pick-up is at 11:30 at the Youth Room (Room 209).
Please let us know if you have any questions or concerns!
Contact: Cara Morgan, Minister to Children and their Families
cara.morgan@andersonfbc.org